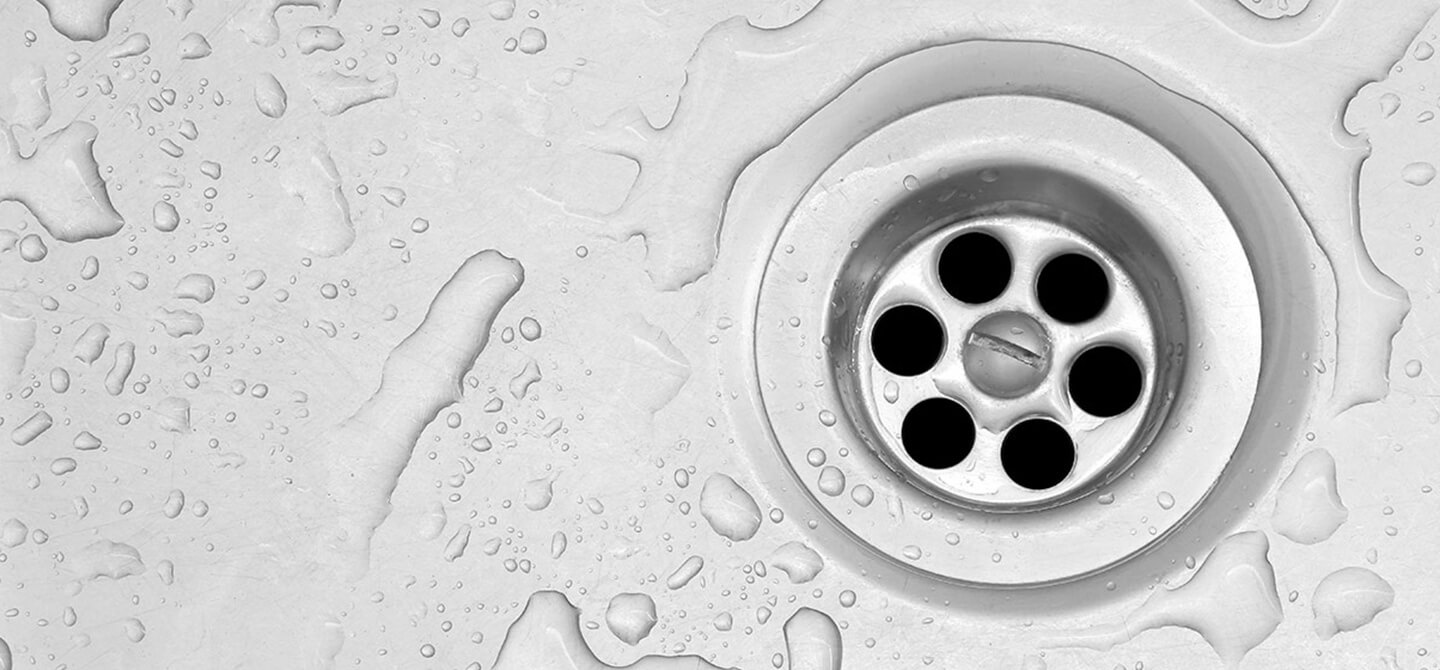 Healthy drain pipes should not run slow or clog frequently. Sometimes it may be hard to notice the signs of a drain problem, and when you do, routine use of home drain clearing remedies or over-the-counter chemical products can exacerbate the problem or damage your pipes.
Common Drain Problems
---
Drain Clogs

–

Clogs can be caused by a buildup of dirt, grease, hair and many other substances that we attempt to wash down the drain.

Drain Leaks

–

Leaks often occur at the weakest areas, which are the pipe connections and joints. Our plumbers repair these areas thoroughly to avoid future leaks.

Drain Slope Problems

–

Drains depend on gravity, so if you have a slope problem then you may be experiencing slow drains and backups. We can reposition or repipe your draining system to alleviate this problem.